The Dominion of the Air: the Imperial dimension of Britain's war in the air, 1914-1918
Abstract
It is now well established in the historical literature of the First World War that manpower and materiel, provided by the colonies and self-governing dominions, figured importantly in Britain's war effort. One area, however, in which the war's imperial dimension has yet to be properly analysed, is the air war – perhaps the very epitome of the 'total war' struggle that British society faced between 1914-18. This article evaluates the imperial contribution to Britain's war in the air. Besides revealing the considerable extent of empire involvement in the British flying services, it demonstrates something of the distinct and nuanced relationships that colonial authorities had with London, and the way this shaped their respective involvement in the empire's war effort.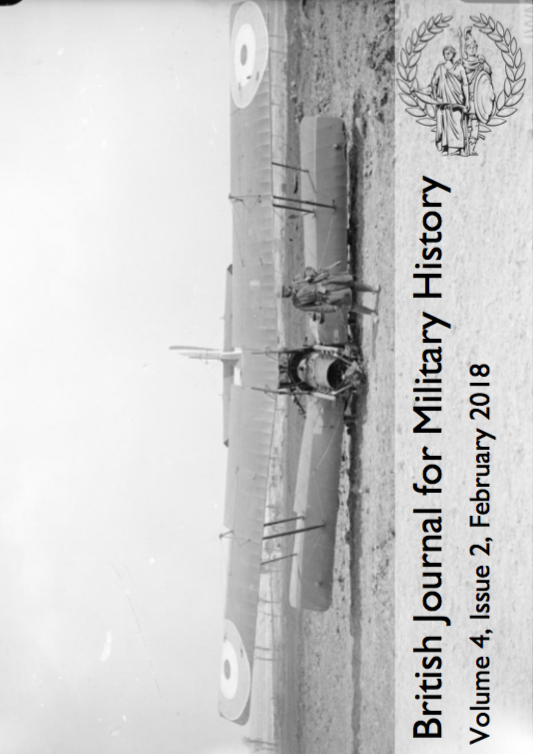 Downloads
License
Copyright (c) 2018 Michael Molkentin
This work is licensed under a Creative Commons Attribution-NonCommercial-NoDerivatives 4.0 International License.