'Say it with Music': Combat, Courage and Identity in the Songs of the RFC/RAF, 1914-1918
Abstract
This article examines the role of songs and singing in maintaining morale and squadron identity in the Royal Flying Corps/RAF on the Western Front during the First World War. Using song books, published memoirs and officers' personal papers from the Royal Air Force Museum and Imperial War Museum, the development and dissemination of the songs will be discussed in the context of RFC/RAF squadron culture. This analysis will show that music and songs had several key functions for men serving with the RFC/RAF; they helped to dissipate fear and anxiety, to maintain airmen's morale and enhance the squadron's esprit de corps.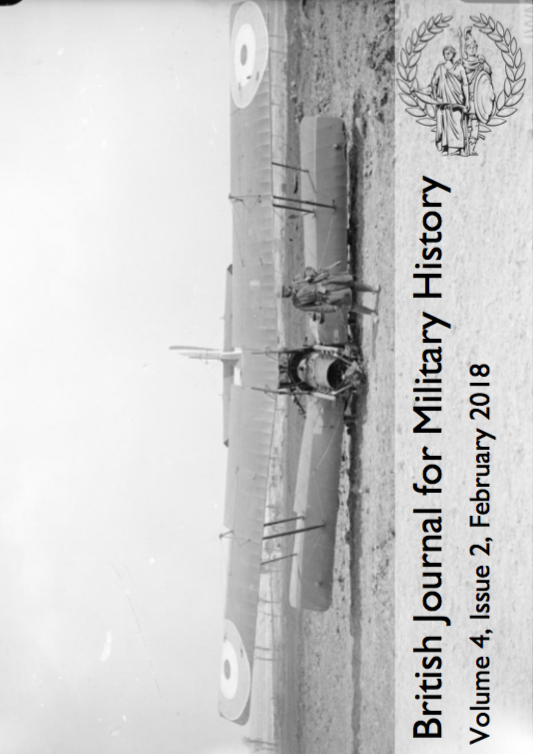 Downloads
License
Copyright (c) 2018 Emma Hanna
This work is licensed under a Creative Commons Attribution-NonCommercial-NoDerivatives 4.0 International License.