Trenchard's Doctrine: Organisational Culture, the 'Air Force spirit' and the Foundation of the Royal Air Force in the Interwar Years
Abstract
While the Royal Air Force was born in war, it was created in peace. In his 1919 memorandum on the Permanent Organization of the Royal Air Force, Air Marshal Sir Hugh Trenchard outlined his vision for the development of the Service. In this strategy, Trenchard developed the idea of generating an 'Air Force spirit' that provided the basis of the RAF's development in the years after the First World War. The basis for this process was the creation of specific institutions and structures that helped generate a culture that allowed the RAF to establish itself as it dealt with challenges from its sister services. This article explores the character of that culture and ethos and in analysing the early years of the RAF through a cultural lens, suggests that Trenchard's so-called 'doctrine' was focussed more on organisational developments rather than air power thinking as has often been suggested.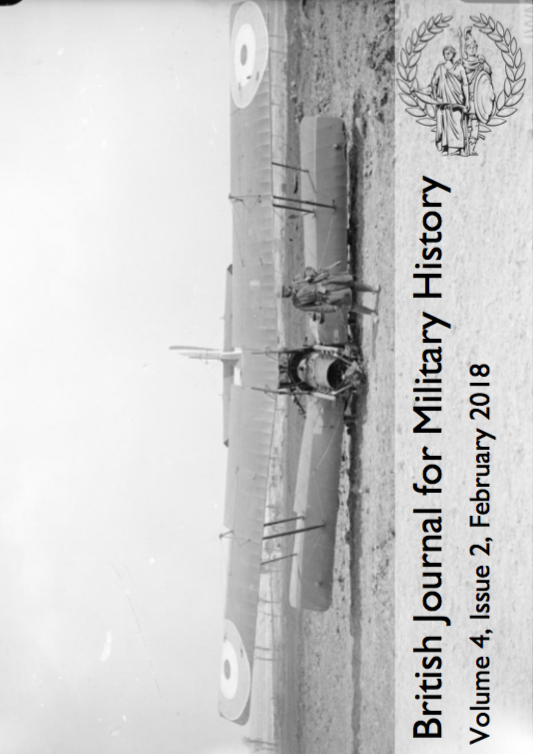 Downloads
License
Copyright (c) 2018 Ross Mahoney
This work is licensed under a Creative Commons Attribution-NonCommercial-NoDerivatives 4.0 International License.