Missed Signals? A reply to Mike Bullock and Laurence A. Lyons
Abstract
This response to Mike Bullock and Laurence A. Lyons' recent debate article on British wireless communication in the First World War makes use of new and under-utilised archival sources in order to counter their claim that the British high command failed to modernise its communications system when it could have done so. Taking issue with their argument and methodology, which oversimplifies the nature of the communication difficulties experienced by the armies of the era and distorts our understanding of the complexities of the British army's communications system, the article contributes to the ongoing academic re-evaluation of the British army's ability to adapt and innovate during the war.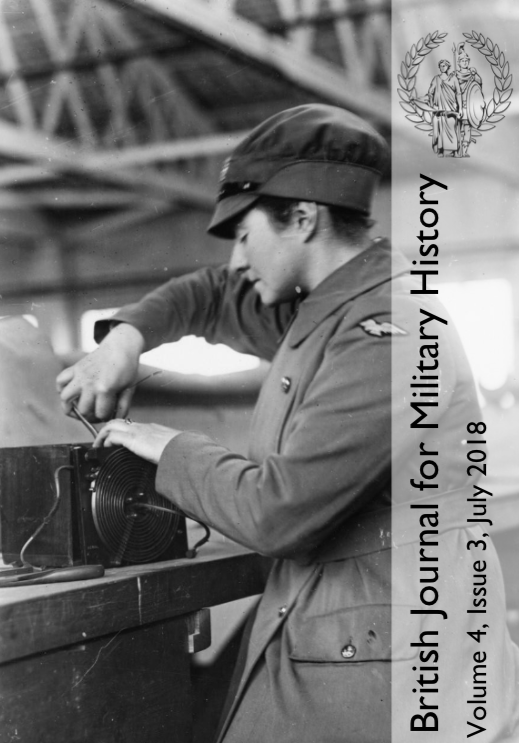 Downloads
License
Copyright (c) 2018 Brian N. Hall
This work is licensed under a Creative Commons Attribution-NonCommercial-NoDerivatives 4.0 International License.